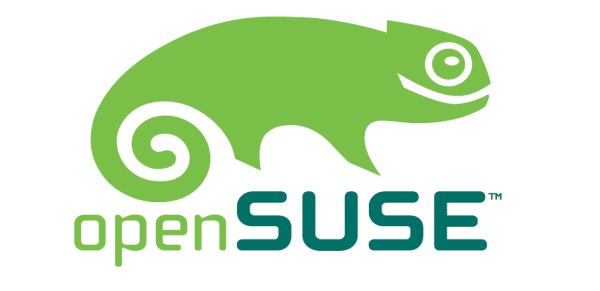 openSUSE 11.4 VPS with GigaTux
GigaTux is proud to offer openSUSE 11.4 as a distribution that can be automatically installed, and reinstalled, on all VPS packages. GigaTux provides excellent support, is very flexible to your needs and provide a guaranteed 99.9% SLA. Customers are always happy after choosing a VPS from us and we can usually set up your VPS within 24 hours.
More information on VPS packages from GigaTux

openSUSE VPS
The openSUSE distribution is a stable, easy to use and complete multi-purpose distribution. It is aimed for users and developers working on desktops or servers. It's great for beginners, experienced users and ultra geeks. In short, it's perfect for everybody! openSUSE comes with more than 1,000 open source applications. openSUSE is also the base for Novell's award-winning SUSE Linux Enterprise products.
Step 1. Choose the location of your VPS
Chicago, IL, USA

Very High Stock

Frankfurt, DE

Very High Stock

London, UK

Very High Stock
Step 2. Use the slider to choose your configuration
Step 2. Choose your package below